You have been working hard during this fabulous Fall- we all have!  If you have been as busy as our family since Summer, you are ready for a break where you can just enjoy being with family and friends.  With all the great weather we had, we spent a lot of time hiking, biking, and traveling throughout Colorado with our dog and kids.  I just wanted to share all the great pictures I was able to take this season with all of you- enjoy:
From the changing leaves on the Peak-to-Peak highway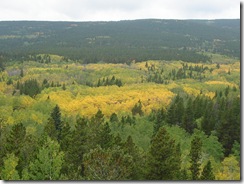 To beautiful sunsets above Boulder: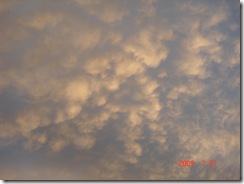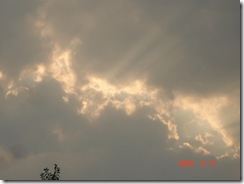 From pretty flowers: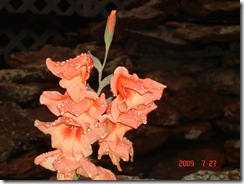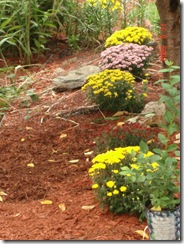 To unique views of the flatirons: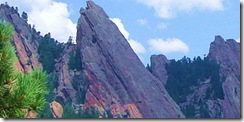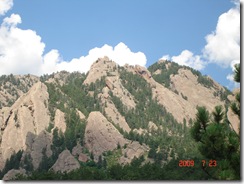 From the wonderful views from an outlook on the way to Goldhill: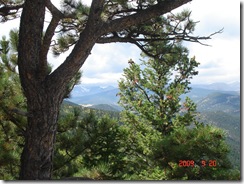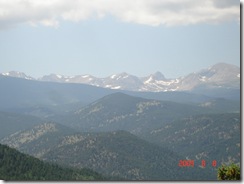 To the Flatirons covered with new snow and enshrouded in wispy clouds: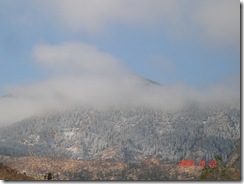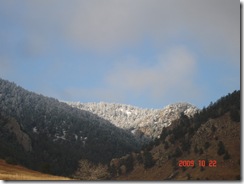 From the cliffs above Ouray in all their glory: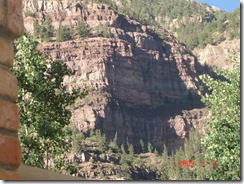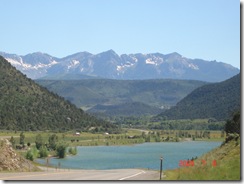 This was a wonderful Fall, and we love living in the best area in the world!  I hope you have been able to enjoy the phenomenal area that we live in and give thanks during the holidays for all the gifts we have been given.
HAPPY THANKSGIVING
AND HAPPY HOLIDAYS
 From All Phase Carpet
and Upholstery!
If you wish to make your carpet, tile, upholstery, area rugs, or office as beautiful as they can be just call (303) 938-1793 to make an appointment today….